Young Sportswriter of the Year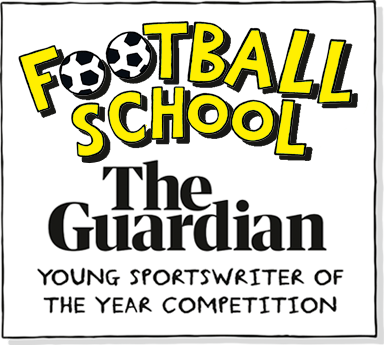 A shout out to all sports fans aged 7-12!
Do you dream of becoming a sportswriter, commentator or sports presenter in the future? Then this competition could help you reach your goal!
The 2021 competition will be announced soon, but for now why not check out the incredible winners from previous years!
2020 Winner (7-9): Rebecca Close on Jack Leach's glasses
2020 Winner (10-12): Eleanor Walsh on Vicky Holland
2019 Winner (7-9): Caleb Waterhouse on Katie Ormerod
2019 Winner (10-12): Billy Taylor on Lebron James
Get yourself ready for the 2021 Young Sportswriter of the Year competition with these great tips from Football School's own Alex and Ben: