Welcome to Football School!
We're Alex and Ben, your coaches. At Football School, EVERY lesson is about football. Our books are packed with awesome true stories, real science and fascinating facts. We promise you will laugh loads and learn even more about football and our amazing world!
You can also subscribe to our YouTube channel where we answer all your questions!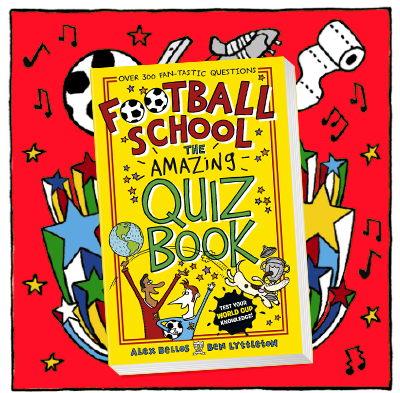 Footie Funnies